Let's talk 👋 Book Your Discovery Call
For Your First One Free Learning Consultation
Don't hesitate to reach out with any questions; see the contact information above, or send a message!!
Also, what do Reading Specialists actually do? Well, read HERE. NOTE: With O-G AA Tutor Training, we can also do dyslexia intervention.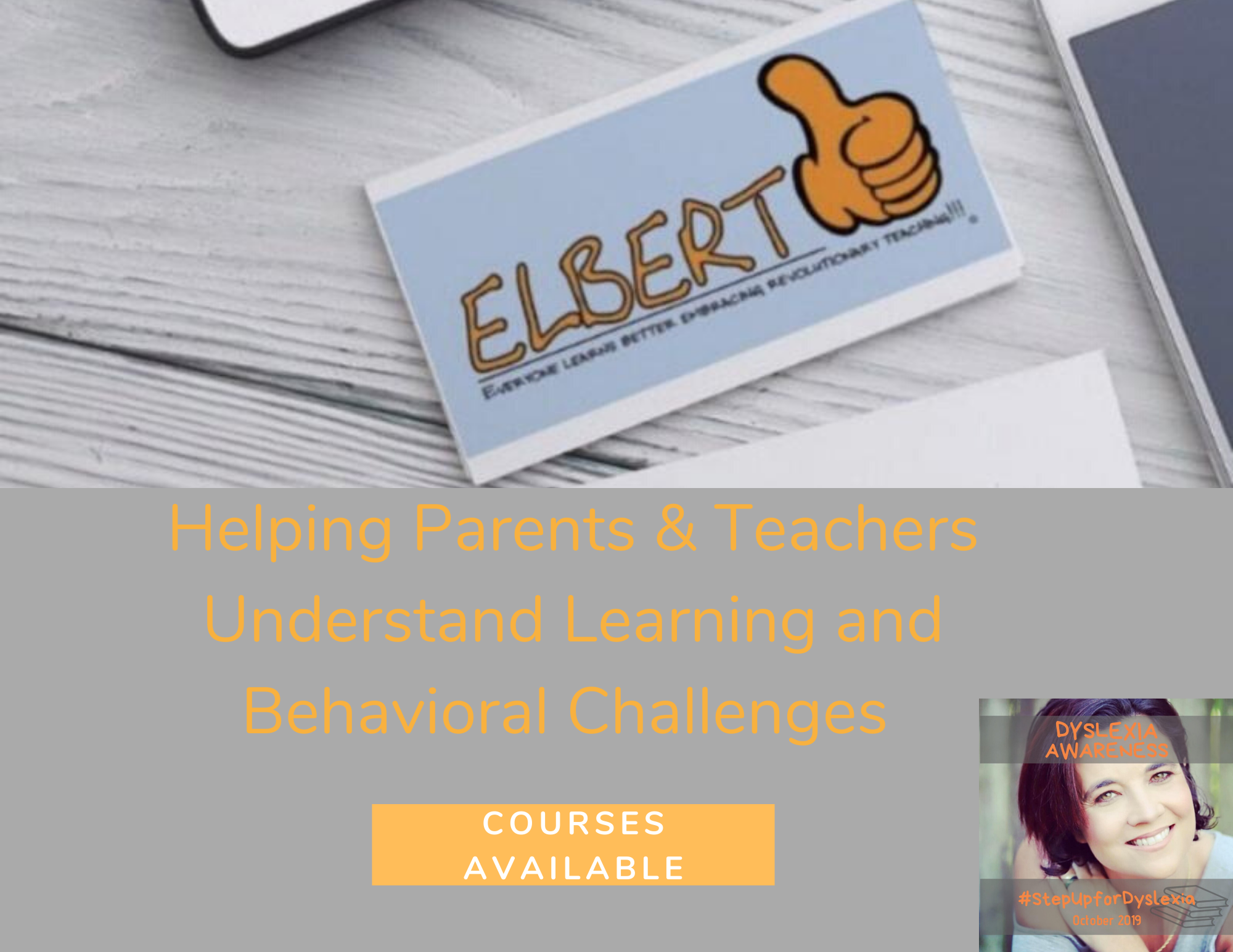 "Tricia has a gift of taking complex information and explaining it in easy-to-understand concepts for educators and parents."
Sherry Sklyer Kelly, PhD
"There are so many ways that we should be currently assisting people with learning challenges; between nutritional and energetic; Tricia Cook eloquently highlights exactly the path to stronger neuropathways."
-Jackie Gorman, Owner, Brain Integration and Specialized Kinesiology Practitioner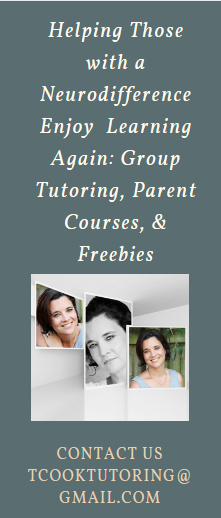 Over twenty years of being in education, I provide tutoring, consulting, and coaching on dyslexia and other neurodevelopmental differences. I have an understanding the impact that a negative social environment has on those who have learning differences, or as I prefer to say "neurodifferent", ELBERT is a program that employs a positive attitude and positive environment towards learning for those who have difficulty with learning. Instead of allowing shame and anger to overwhelm the learner, I focus on bringing in positive emotions and teaching methods that help the learner with their learning difference. I've observed an increasing amount of behavioral, sensorial, cognitive, physical, mental, and spiritual difficulties and differences along with an increased number of children being medicated; I had seen over and over that students with behavioral challenges had undetected learning differences. Lastly, The ELBERT™ Program has parent/teacher coaching, training and consulting on activities to release emotions of anger or shame which are common with learning challenges.
-Tricia Cook, Reading Specialist, Behavioral & Dyslexia Interventionist; Member of The Dyslexia Foundation, An Affiliate of ACADEMIC CENTERS FOR EXCELLENCE (2018-Present)
Thank you! I hope to see you in one of my online courses soon!! We meet on Zoom.
First One Free Dyslexia Help Consultation:
For Any Neurodifference, Tricia Cook is Helping Parents and Teachers Get Better Help with Common Learning & Behavioral Challenges with the ELBERT™ Program.