This 10-week Course Is Where Everybody Learns Better Embracing Revolutionary Teaching Is Based Off Looking to Heal Our Own Learning Difference Through Our Very Own DNA. It's a live course on zoom that totals 5 hours at your convenience.
Reliability: 1) Using Nine Components of Literacy Intervention Defined for Alabama's Students with Dyslexia.
 2) Added one more component called, Sound Word Knowledge.
3) Lastly, tested and proven in my own independent teaching/tutoring interactions with dyslexia.
PayPal LINK https://www.paypal.com/instantcommerce/checkout/6Y4YSKFECQ4JN
Helping Those with a Neurodifference Enjoy Learning Again: Group Classes, Tutoring sessions, Parent/Teacher Courses, & Freebies SEE BELOW 😇😇😇😇😇😇
By: Tricia Cook
Reading Specialist, O-G Dyslexia Interventionist, & Montessorian 
Email: [email protected]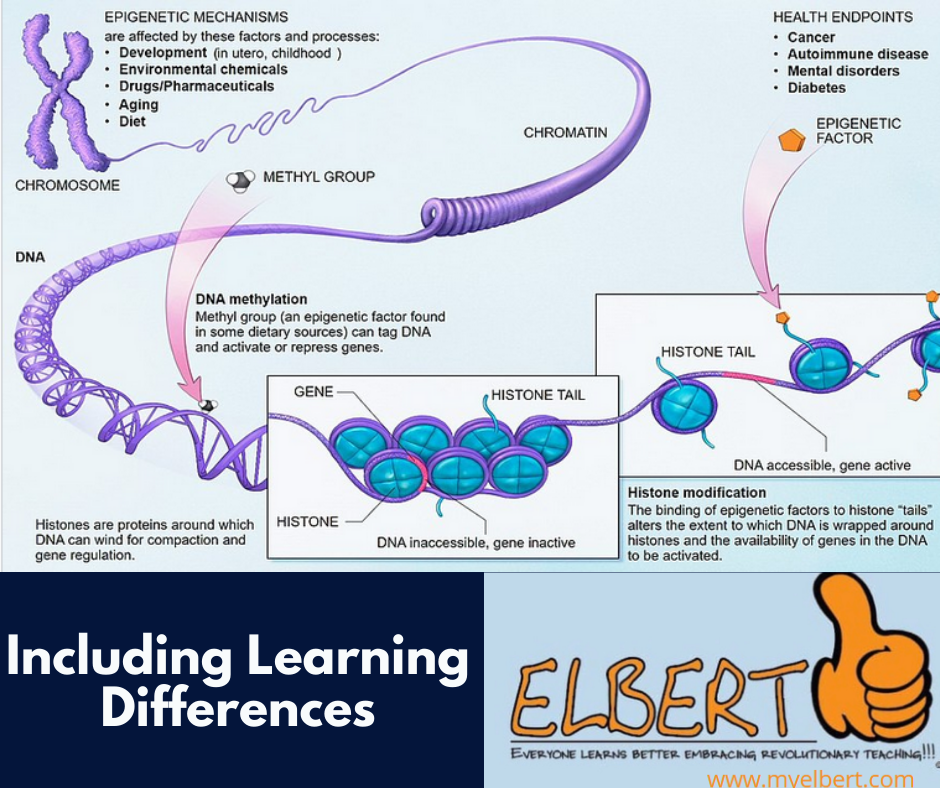 For Any Neurodifference, Tricia Cook is Helping Parents and Teachers Get Better Help with Common Learning & Behavioral Challenges with the ELBERT™ Program.


Over twenty years of being in education, I provide tutoring, consulting, and coaching on dyslexia and other neurodevelopmental differences. Over the last 15 years, I've observed an increasing amount of behavioral, sensorial, cognitive, physical, mental, and spiritual difficulties and differences along with an increased number of children being medicated; I had seen over and over that students with behavioral challenges had undetected learning differences.