7 Weeks Courses- Dyslexia Help
Lectures Meet On ZOOM
Preview HERE
I wanted to personally invite you to my 7-week course on Oh Good Golly. It goes for 7 weeks and it's a total of 3.5 hours. It's only $144 and I accept several kind of payments. Contact me for times available: tcooktutoing @gmail.com. I hope you consider it and let me know if you have any questions!
Reliability: 1) Using Nine Components of Literacy Intervention Defined for Alabama's Students with Dyslexia.
 2) Added one more component called, Sound Word Knowledge.
3) Lastly, tested and proven in my own independent teaching/tutoring interactions with dyslexia.
PayPal LINK https://www.paypal.com/instantcommerce/checkout/6Y4YSKFECQ4JN
Helping Those with a Neurodifference Enjoy Learning Again: Group Classes, Tutoring sessions, Parent/Teacher Courses, & Freebies SEE BELOW 😇😇😇😇😇😇
By: Tricia Cook
Reading Specialist, O-G Dyslexia Interventionist, & Montessorian 
Email: [email protected]
Course Curriculum
Available in days

days after you enroll

First Section: Beginning and Early Literacy "Oh Good Golly"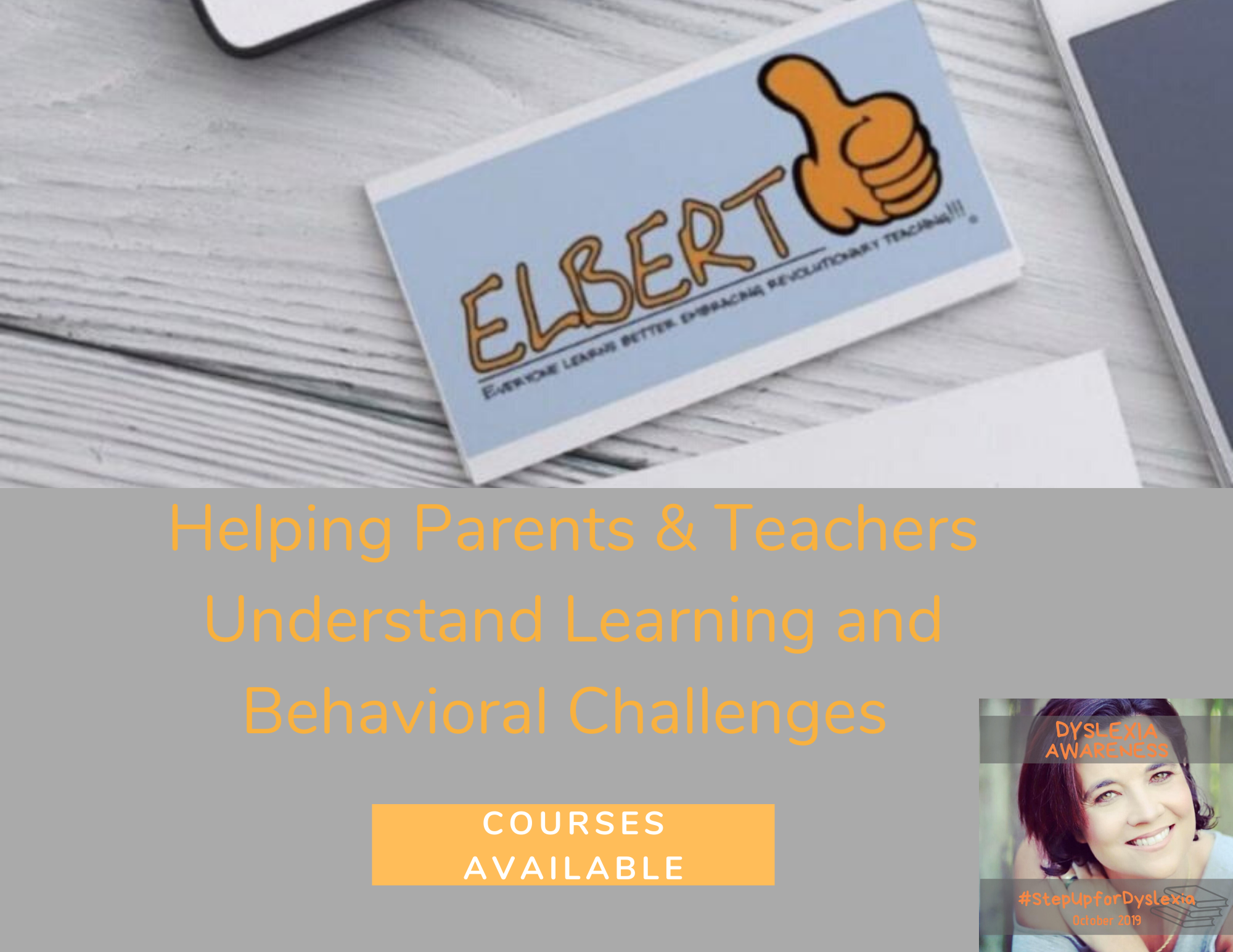 Hi, I'm Tricia Cook
 In 2012, I received my master's degree and certification in Secondary Education- Reading Specialist including highly-qualified status in both areas of Early Childhood (P-3) and Reading Specialist (K-12) which are both updated w/ ALSDE till 2023. Specifically, during the past seven years, my experience with students and their families has been concentrated in the area of dyslexia. In 2012, I received my Orton-Gillingham AA tutor certification from the Greengate School (now part of Randolph in Huntsville, AL.). Likewise, l have been actively involved in other alternative, positive, and progressive forms of learning. For thirteen years, I taught in Montessori schools here in Birmingham, AL along with getting Montessori certified in 2005. Lately, I have also been involved with implementing, evaluating, and planning diverse, systematic literacy and behavioral interventions for people who struggle in literacy! I have several programs that looks at the "whole person": I observe and assess their mind, body, spirit and brain.